Hotel & Restaurant Hacienda Campestre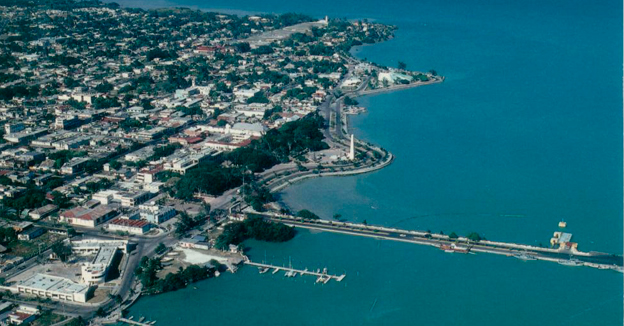 On an area of 18,225 square meters on the old highway of Chetumal -Calderitas, and for some time was also the extension of the Avenida Heroes. Which started from the Palacio de Gobierno of the state, today known as Avenida del Centenario, Is located The Hotel Hacienda Campestre.
Experience the warm hospitality of Chetumal in one of the 38 rooms that our hotel has to offer. Hotel Hacienda Campestre boasts first-class amenities and accommodation, we provide the perfect facilities for a rewarding and perfect business travel or simply just to have a fun relaxing getaway with the family, our spacious rooms and suite are amplified by the surrounding garden view.
In our facilities you will find in addition to the Restaurant and bar, we also have one of the largest and most beautiful swimming pools in all of Chetumal and an aquatic play area the whole family can enjoy.
The hotel is without doubt the best lodging choice between choosing from an extensive range of hotels in Chetumal, Single in the city with Hacienda-Type design to the Old-Fashioned way of the Yucatan Península.
It is our quality, service and excellence that distinguish The Hotel Hacienda Campestre.